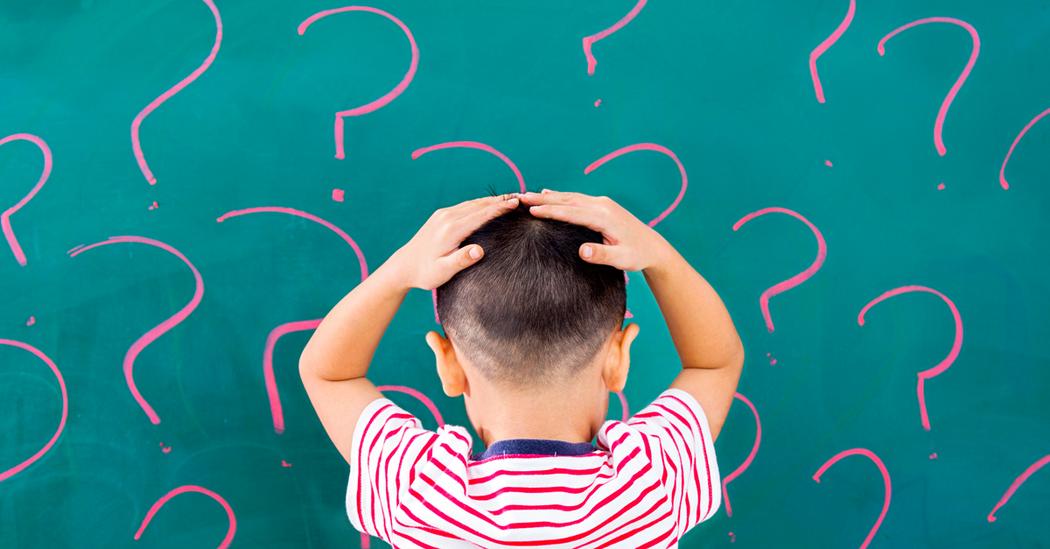 Things are not always as the way we want them to be. As a matter of fact, things happen and we say Why!!!! Why is this happening?
If my people, which are called by my name, shall humble themselves, and pray, and seek my face, and turn from their wicked ways; then will I hear from heaven, and will forgive their sin, and will heal their land. (2 Chronicle 7:14)
Instead of saying why, we need to seek the Lord and pray. I do not think I need to repeat the rest of verse. Hmmmm!
Blessings!
Picture credits to https://www.ted.com.